Top places to go on a first date that will blow your date away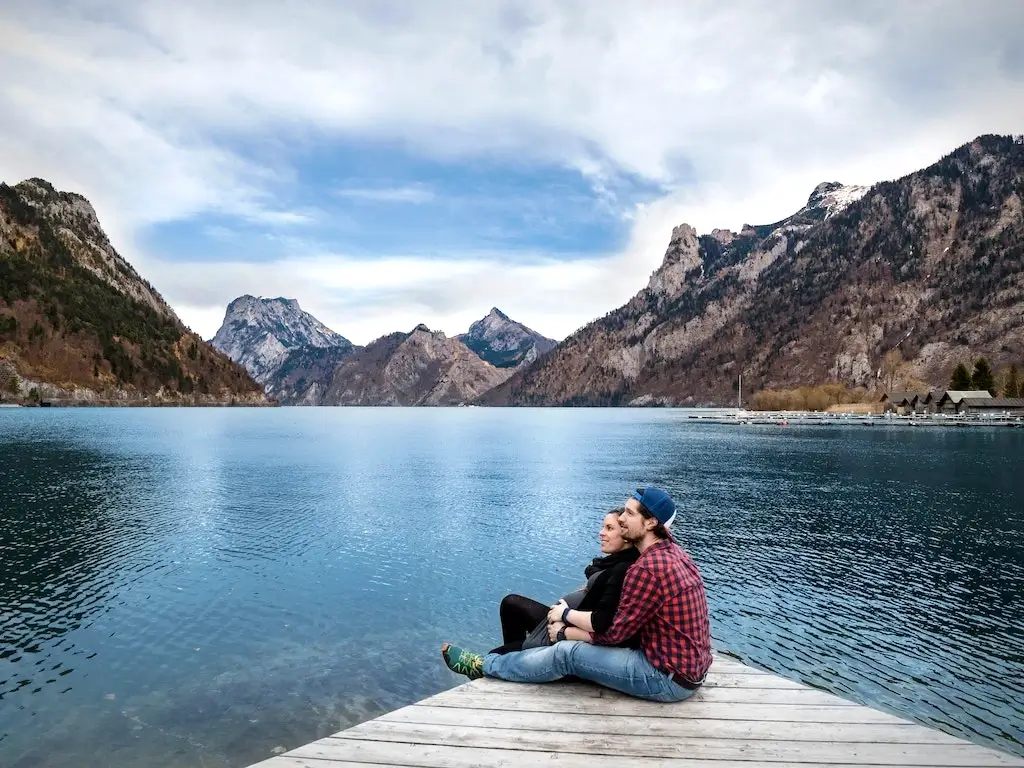 People often think it is generally the second date when things start to spice up but don't forget that the first impression is the last and always the places makes first date meaningful and memorable. It's the first date when you get to know about the crucial information,
Like,
Do they make you laugh?
Do you want to be around them?
Do you both have any common interests?
Do they prefer ketchup with fries?

Is there any chemistry or unsaid connection?

There are a lot of questions you need clarity about in the first meeting to decide whether you want to take it to the next level.
Remember, while you are keen about collecting the needful information, you also want to give out the best first impression of yourself.
For doing so, What's better than taking them out on a fun-filled date?
For all the people out there!
Don't take more stress off taking your love interest to a fun date because we have covered you!
If you're looking for something more than just a drink, here are some amazing places to take them out on a first date.

Believe us; it will surely make you hit out of the park!
Read our latest article: Best time for first date
Let's look at some best places to go on a first date
1. Offbeat places
While it might sound mainstream, there is something very special about taking them on a date to a local/neighborhood spot or regular spot in your city. Regular places might include supermarkets or a park in your locality.
Usually, people tend to take their date to fancy restaurants or bars, but planning a date at offbeat places can make you stand out from the crowd. If your date is up for an adventure, then take them out for some thrilling adventurous experiences like a bike ride or rock climbing.
If your date is a bit sentimental and likes some alone time together, then the best is to take them to a beach or plan a date amongst the stars, as it will give you a better time to talk and know each other well.
2. Go shopping
Someone has rightly said that shopping is therapeutic and can be ideal for a date. Unpurposeful shopping can be the easiest option to go on a date, given that your partner likes to shop. It also helps you know the likes and dislikes of your partner when it comes to fashion or lifestyle.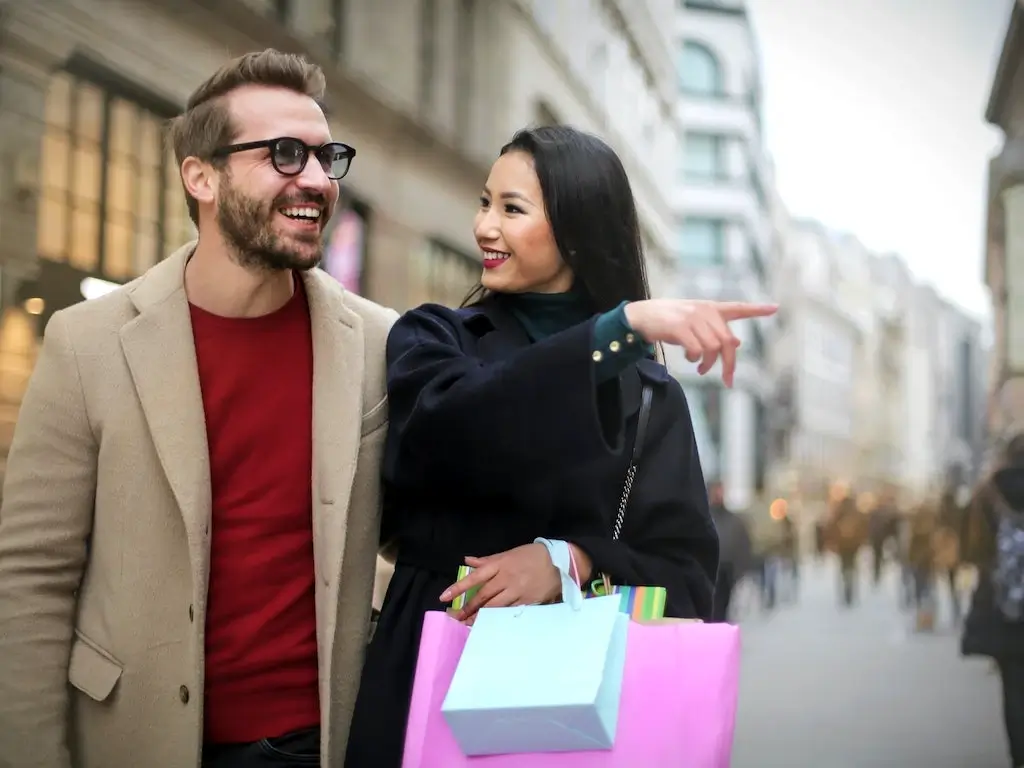 3. Take them out on a ride
Nothing can fix something like a ride, whether a helicopter/chopper ride, a boat ride, or a long night drive. If you want to know how much they like to travel, take them out on a ride and spend time with them. Traveling is the best thing to do on a first date.
4. Museums or Art galleries
Take them on a date to a museum if you want to make your date Instagram-worthy or aesthetically pleasing, so that you can use the perfect pickup line; "People like you should be kept in museums and art galleries as you are the piece of art" thank us later! Also, who wants to miss the wine at the art galleries? They are sure to die for it!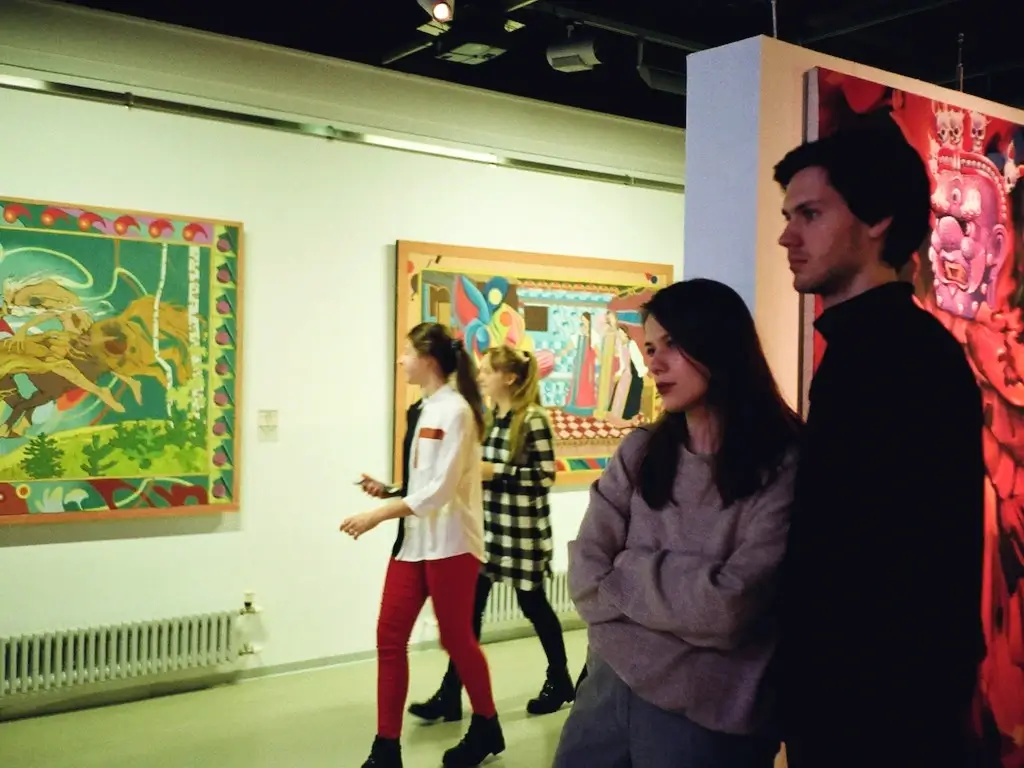 5. Surprise your date at a romantic location
Surprises never go in vain, creating curiosity in a relationship. A good date can include giving a beautiful surprise to your date, or the best is to surprise them by taking them to an exotic or romantic location. It can be a beachside camp or a trip to nature. 
Also Read: Is it better to date someone similar or different
6. Camping out
It might feel like a sixth-grade trip, but camping out can be a good choice to take them out on a first date. Camping out on the city's outskirts or in a quiet place can give you alone time that will be perfect for the first date and will surely enhance your communication skills.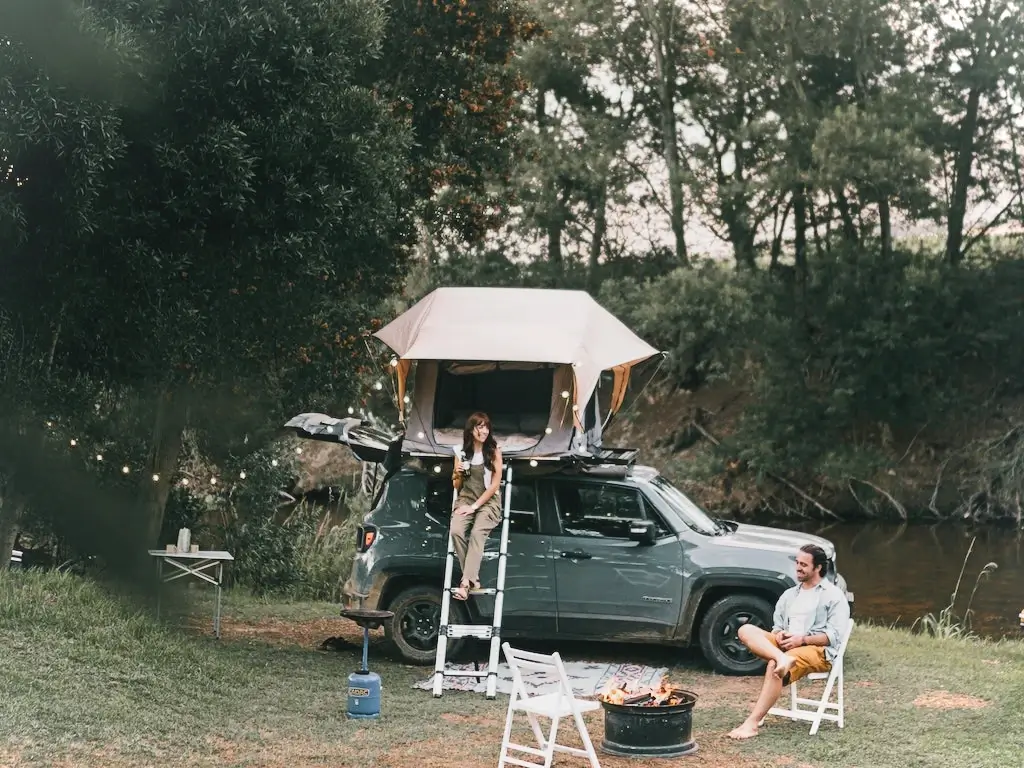 7. Amusement parks
Want your first date to be fun-filled and playful? The best is to visit an amusement park because you will get the much-needed kick for your first date there. If you don't want to indulge in super deep conversations on a first date and want to keep things all fun and casual, then the Amusement park is your go-to place.
8. Movie date or stand-ups
A movie date and a dinner never get old, especially if your date loves watching movies. It can surely be a good place to visit on a date. If your partner loves comedy, taking them out to watch a stand-up can be the best way to spend your first date, and it's always when there are laughs around. 
9. Concerts
How about shouting and jumping together on the songs you both can vibe on? If this sounds like a plan, then concerts can be another interesting place on your first date. It is said that couples who vibe on music together stay together. Music preferences matter a lot in strengthening the relationship between two people. Concerts can be the ideal place for you to vibe to music you both enjoy.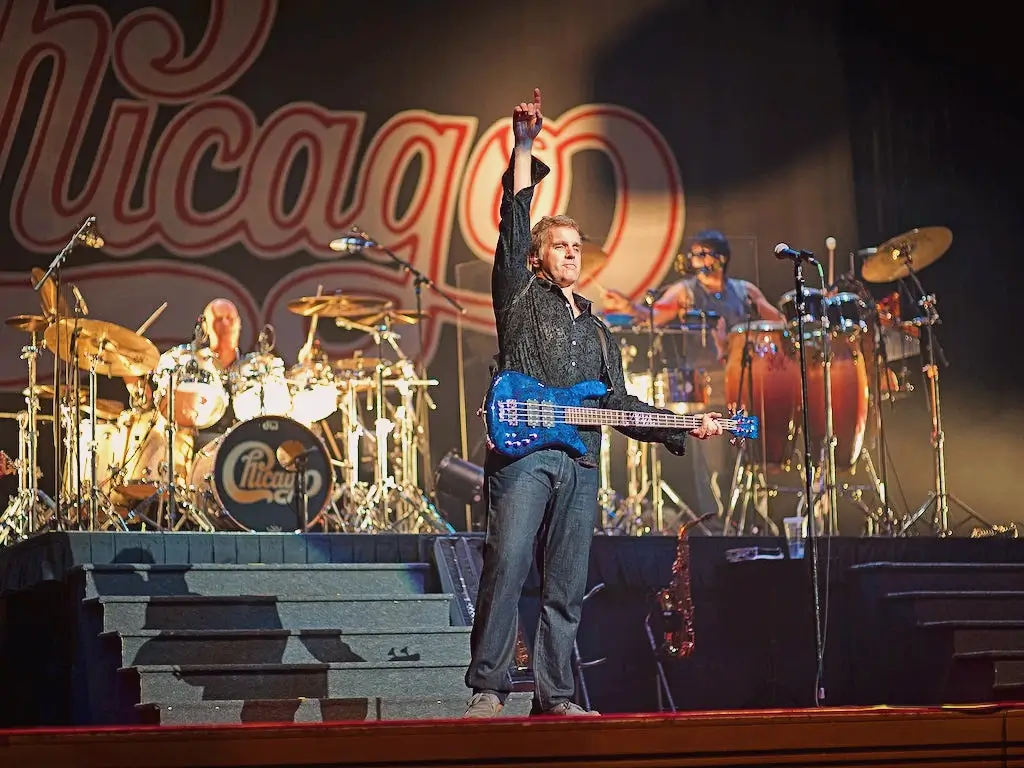 10. Visit a gaming arcade
A little playful competition never hurts and if you want to know what annoys your date the most, then take them out on a gaming arcade. Bond over video games or golf sessions and make your first date full of fun and good times.
11. Dine-out
Whether grabbing a cup of coffee or taking your date out for dinner, food always unites the souls in the best way possible. If you don't want to go to a fancy restaurant with your date, you can take them to some cute cafes in their vicinity and if they are a book lover, then taking them out to a book cafe is the best option.
Wrapping Up
It's always better to keep calm and avoid stressful situations on your first date. Therefore, Knowing where to go is important. We have given you ample options to plan your perfect first date. Remember one thing dates are for fun, so the focus should be on enjoying yourself and knowing the person over time.