Yes, love can happen twice.

It is true to a larger extent. In the modern era, first love has become a fairy tale. The definition of love has got new perspectives. Now, people meet each other with mutual understanding. Gone are the days when people used to make promises to live together forever but nowadays, people tend to have frequent breakups when they find themselves unable to carry on their relationship with intense love forever. So there is a big question 'Can love happen twice?'
Falling in love with you forever!
When I was in love with you, I felt like flying in the sky. Your love was a boon for me. You were a gift from god. We forget all worries, weaknesses, negativities, and imperfections when they are around us.
We feel like, It is the only person who brought positivity into our life. They made us feel like the most important ones in the universe. We never thought, "Do I need to love again?". We felt so much secure with our first love.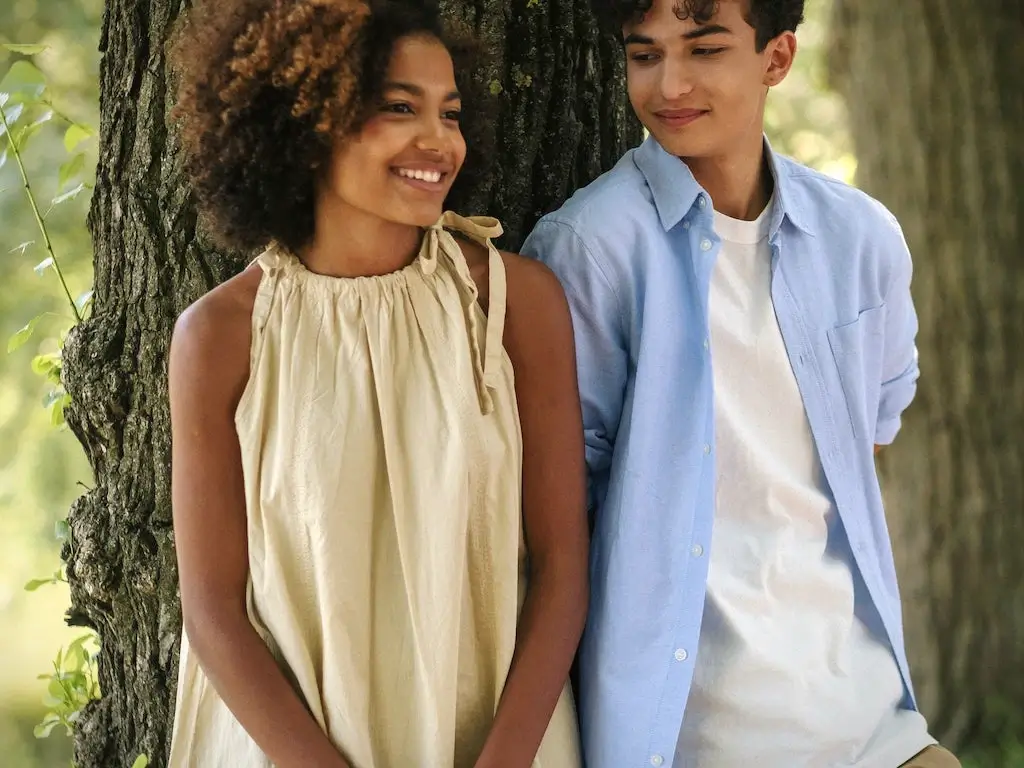 Being in love forever and being loved by them becomes the most relaxing phase of life. But, then, one day, I had to leave you, or you left me can be true. We never thought of falling in love with anyone else. Our love doesn't work and is not as appealing and intense as it was in the initial phase.
First love is important?
First love is true; that love is the sweetest word in the world. Every creature on the earth is incomplete. Love works like the breathing of the soul. Our soul remains thirsty without intense love. When it comes to falling in love the first time, you forget yourself. You start feeling like to be in paradise forever. You don't think about the negative things in life because first love brings you a lot of internal satisfaction, and you want to be in that feeling forever.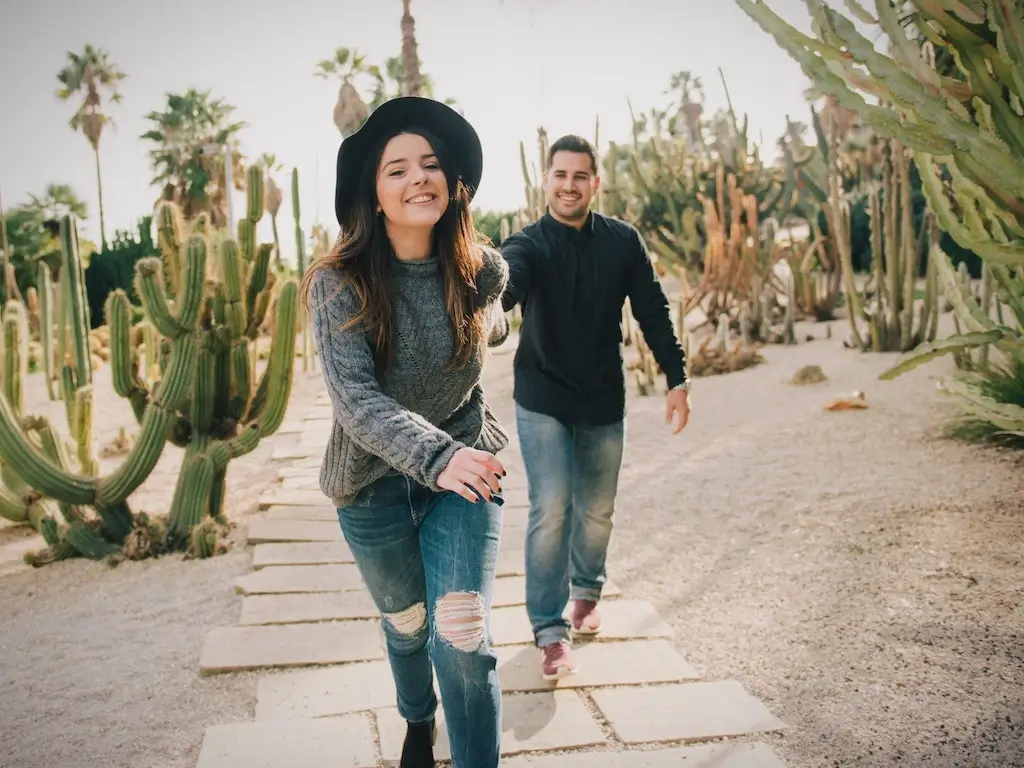 As a result, you do not want to leave that comfort zone that you get from your first partner. It happens because you dedicate your pure feelings to this person. Before falling in love, your soul is like an unexplored forest that nobody ever sees. The person who enters this virgin land of your heart and soul becomes the most important one in your life. When you are in love forever with your first partner, you never think of loving another or a second person in your life.
6 reasons for breaking up with your first love?
When there is no curiosity left about your partner. It is said that you don't love someone; you love their mystery.
When your first love finds a new partner.
When the level of mutual understanding diminishes.
You get less emotional support from your former partner.
Your intense love starts getting faded.
When you feel insecure with your former partner, the same is true for your lover or beloved.
Read our latest blog: What is Toxic Relationship?
Why has second love always been taboo?
Our grannies used to tell us the moral stories about the first love they had implemented in their lives. Considering the value of first love, it seems that the world is a fantasy, and there are characters, who are waiting for their soul mates, and when they fall in intense love with their first partner, they seem to like made for each other. These fairy tales are so prevalent in our lives that we are hard-wired to think as we see in these stories.
The thought that "Can love happen twice?" feels like a forbidden idea. "I love you forever, and my love is intense" has always been the favorite line said by lovers.
When you fall in love twice?
Until you fall in love twice, you believe you will not love somebody except your first partner, but the miracle happens when you start loving somebody. Then, the whole cycle takes place that you had gone through when you were in intense love with your ex.
5 tips for good bonding with your second love
Share your experiences but don't go into details.
Go on trips.
Accept one's bad and good sides both.
Avoid false promises.
Accept if you are one's, second love.
Don't fear breaking up!
Hey! If you are going through a breakup, don't feel pessimistic because your time will change. Somebody somewhere in the world is still waiting to love you forever.
Your first love might have been a bitter experience, but life combines ups and downs.
Be cool!
Fall in intense love twice.
Can love happen twice? 
Yes, sure, love can happen twice…!